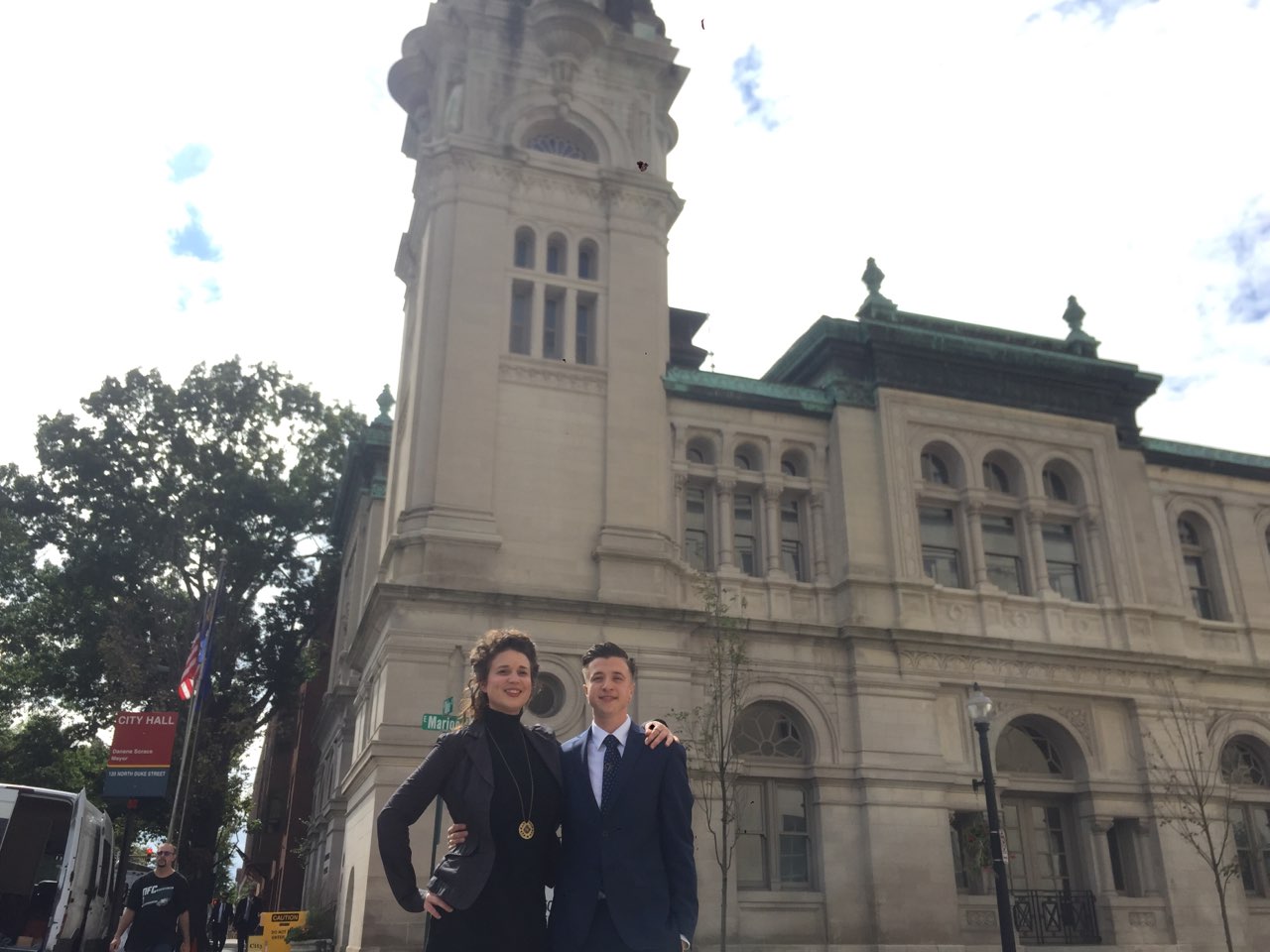 WHAT HAVE WE'VE BEEN UP to?
Published: Thursday, October 4th, 2018
Photograph by Tifani Truelove
A week ago Animal House & Lost Sugar Disco, LLC. presented their business proposal to a board of directors of Lancaster City and Lancaster Redevelopment Authority about taking over the Southern Market Building in Lancaster City, Pennsylvania!
Our plans are to transform this building into a venue with multi-stages, performance arts center, artist studios and an elixir ceremonial tea bar for our community.
We are focused on creating a conscious temple filled with radical ways of thinking, creating and being in the artist and music industry. A conscious temple offering space and stages for women, people of color and the queer community. As well as the first nightlife establishment in our city where we will offer non-alcoholic beverages to our guests.
We spent nine months working on this project, about five years talking about it and one decade dreaming about it! Now, we are waiting to hear back from City of Lancaster, PA Government and Danene Sorace, Mayor of Lancaster on their final decision on what business and concept shall occupy this beautiful historic building.
Keep us in your thoughts for the next 2-4 weeks! We would Love to call the Southern Market Building our Home and we would Love for you to be a part of it.
We absolutely believe Lancaster needs more venues in the city limits and affordable artists studios in the downtown area. We truly believe WE belong there and that YOU belong there too.