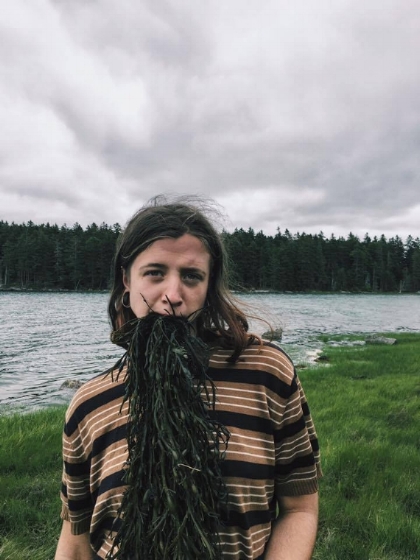 with Ryan Davis of Animal House
Photography by Dalton Bauder
Since 2013, Animal House Productions has been responsible for some of the best underground shows in the city. Artists such as Jessica Lea Mayfield, Girlpool and Big Thief were all guided to Lancaster by Ryan Davis, figurehead and main booker for Animal House. Their next show is this Sunday, Nov. 11, featuring This Will Destroy You and Bells, so we sent Davis 10 questions and he happily spoke at length about all manner of Lancaster music.
Fly After 5: Outside of who you've already booked and have scheduled in the future, who would be an ideal artist to bring to Lancaster?
Ryan Davis: Hobo Johnson, Karen O, Angel Olsen, HIRS, SRSQ, Hunx and His Punx.
FA5: I saw recently that you at ate a pickle for the first time. Thoughts?
RD: Yes, after 23 years I finally ate a pickle. I guess my body chemistry has finally changed because it wasn't so bad, but sure, eat one if you want to ruin the taste of the rest your meal or a sweet kiss.
For the full story click, here.